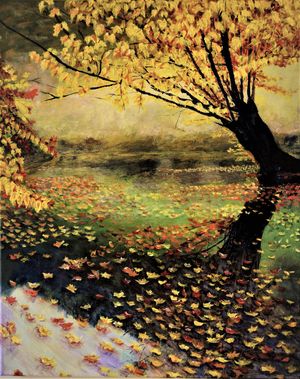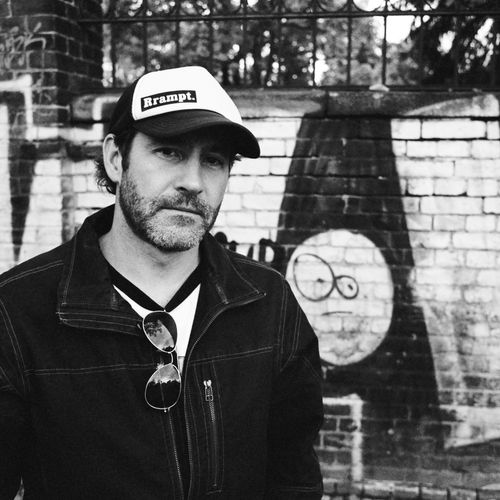 THE ROXY THEATRE OWEN SOUND, ONTARIO CANADA
MARCH 1, 2024
Locally born and raised singer-songwriter Morgan Barrie will be sharing the Roxy stage with long time bandmates Tyler Beckett, Zak Erb and special guests. Morgan finds a way of opening the channels to your soul, singing about challenges all generations collectively face in the 21st century. He's raw, honest, and slightly haunting. Morgan's songs encompass topics of love, waste, and loss in equally passionate terms. As an artist, Morgan takes control over all elements of the production process. From composing his music to recording, engineering, arranging and mixing the final product in his personal studio. Leaving nothing to chance Morgan delivers a unique, personal and powerful sound signature to his live shows.

The European Tour Has Come To An End
Thank you Germany and Switzerland.  What a great tour.  Also have to thank Mr. Epp for making this happen , Joel "Fashion" Couture for being such an amazing man and tour companion and Chantel Martin who gave us the goosebumps with her vocals.  I hope to be back soon
Well I am going to Europe!!!  Going to help Matt Epp with his new amazing album and play a few of my own tunes.  WHAT!!!!
Didn't see this coming!!!